Law
Our company, ABC Translation, specializes in several fields which very often relate to Swiss and international law. We work daily with notaries, lawyers and solicitors in French-speaking Switzerland, German-speaking Switzerland, and Ticino. We can meet all your legal needs throughout the country.
Notary public:
We work in partnership with a notary public to advise you and offer you quality services for the drafting and legalization of all your documents. We specialize in very specific areas such as family and land law, wealth management, company and company law, files relating to international or cross-border clients, powers of attorney and authentication.
Law firm:
Our firm brings together lawyers who have worked in banks, multinationals, international trustees and legal firms in Switzerland and abroad. They specialize in the following areas: work, dismissal, lease, charges, review, leave, expulsion, internal and international contracts, transactions, distribution, sale, franchise, competition, companies, goodwill, transfers, family, divorces, successions, will, indivision, sharing, balance, real estate, co-ownership, construction, expertise, mergers and acquisitions, M&A, liability guarantee, criminal, business, forgery, scam, ABS, bank, loan, opposition, insurance, recovery, execution , damages, deposit, foreclosures, first demand guarantee, IT, internet, sites, licenses, liability, ethics, professions, companies in difficulty, liquidation, and public law.
Solicitor:
The solicitors of our team are consulted on a daily basis by for all questions relating to law (commercial, fiscal, environmental, etc.). At a preventive stage, they advise, for example, when drafting and negotiating contracts. They intervene on a "curative" basis in the event of litigation, even if they do not represent the customers in justice, not being member of the Bar. Finally, they guarantee the legality of the various decision-making procedures within the company, for example by preparing the boards of directors.
Legal advice:
The legal advice of our firm gives the possibility to any person, whatever their income, to receive advice and information. They are provided by lawyers and solicitors of our law department and are anonymous, confidential and accessible to all.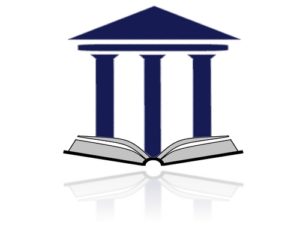 Law